Our website is best viewed on tablet or desktop size screens. For a better mobile experience, please use your device in landscape view.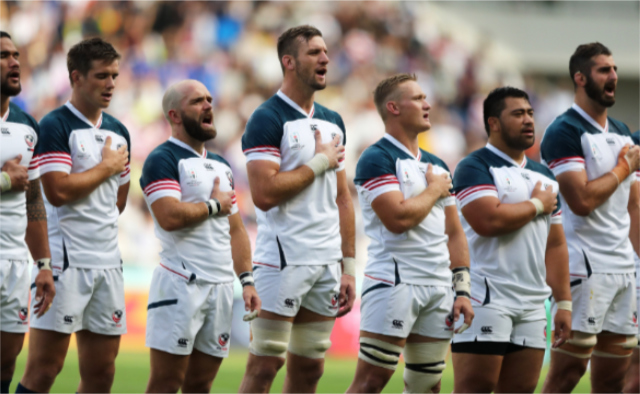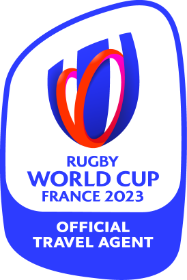 RUGBY WORLD CUP FRANCE 2023
BE THERE WITH THE EAGLES AND MUCH MORE
From September to October 2023 The USA Eagles should take their place alongside New Zealand, South Africa, Australia, France, Ireland, England, Wales and more, when Rugby World Cup returns to France.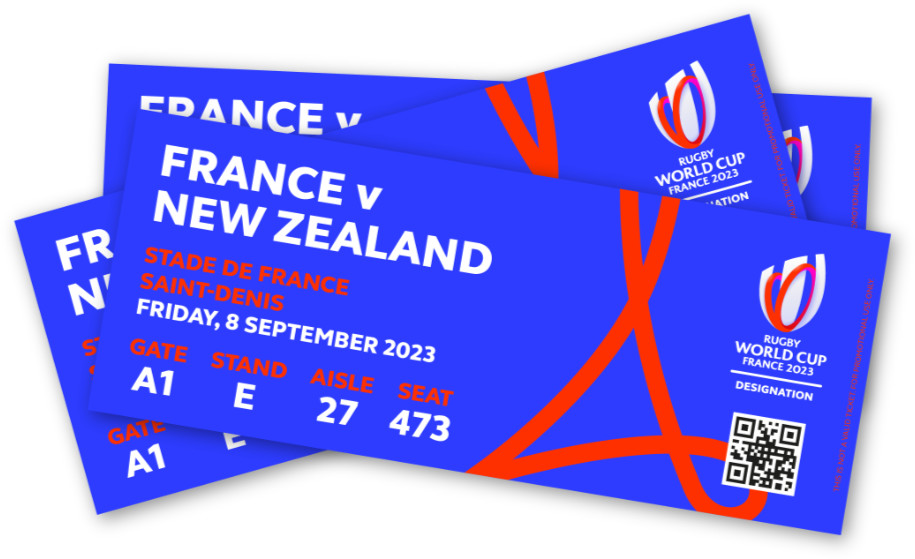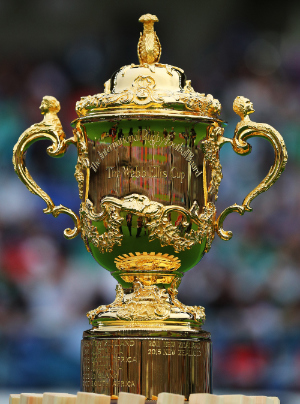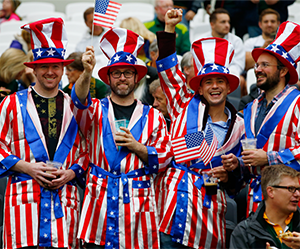 OUR UNIQUE "TRAVEL MODULES"
We have broken down the six weeks of Rugby World Cup 2023 into multiple, stand alone, or combinable "Travel Modules". Carefully read what each "Travel Module" includes.
Most Travel Modules can be purchased in several hotel categories and include at least 2 nights' accommodation and round-trip stadium transportation with the corresponding Rugby World Cup 2023 match tickets.
You can choose to mix and match as many Travel Modules as you want, or just select one (subject to availability at the time you book). If you have your own match tickets and just want to join one or more of our Travel Modules for the camaraderie, atmosphere, and local know how – no problem.
MAKE THE MOST OUT OF YOUR TRIP TO FRANCE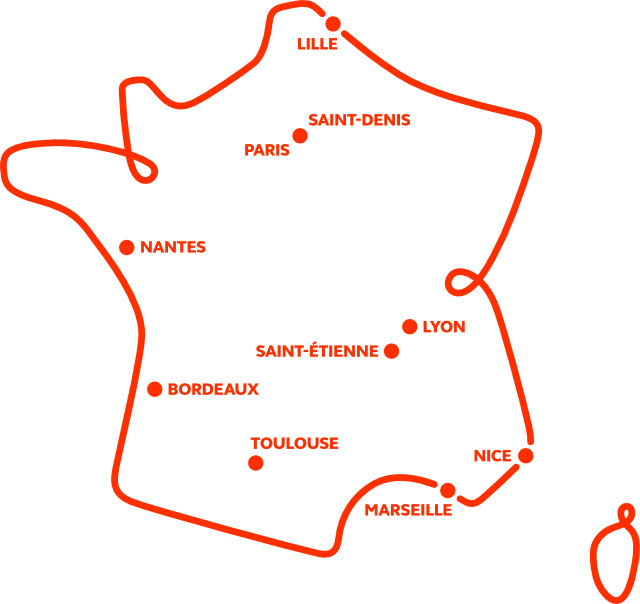 First, before you book, make sure you look through the information provided either via the menu bar at the top of this page or by using the following links.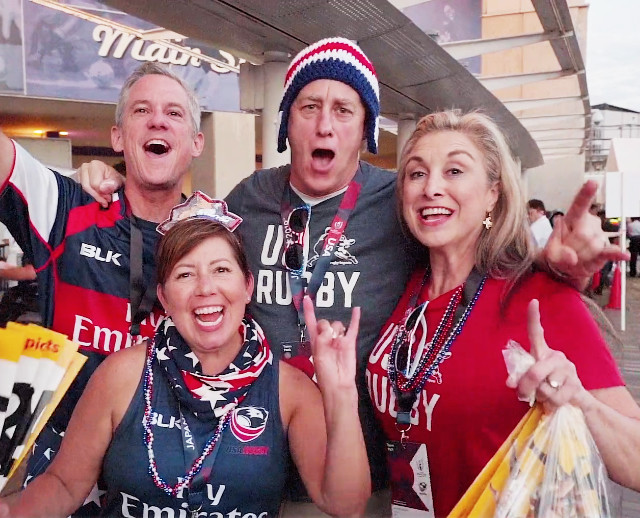 Then, continue on down this page until you reach the USAEAGLESTOURS Travel Planner.
Study all 25 numbered Modules (5-29) identified on the Travel Planner.
On the Travel Planner take careful note of; (1) the venue city on the right, (2) the arrival and departure dates, (3) the number of nights hotel included on the left, and (4) the associated match tickets you have access to with each Module.
Go to the bottom of the Travel Planner and click through to check out the INFORMATION-PRICES-INCLUSIONS (Blue/Red box) for all Modules you are considering.
Now you know what each Module includes and costs – click BOOK HERE NOW (Green box) at the bottom of the page. This will take you to the online reservation and payment section where you can securely use your credit card to request the Module/s you want.
You will be able to re check the INFORMATION-PRICES-INCLUSIONS during the online reservation process.
You can book any individual Module, or combination of individual Modules – in the same booking.
YOU WILL BE ON YOUR WAY TO FRANCE FOR RUGBY WORLD CUP 2023!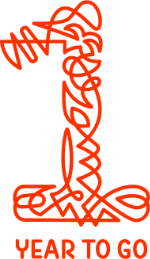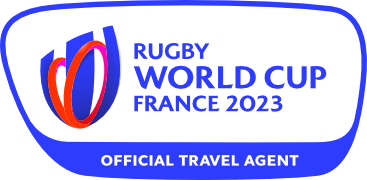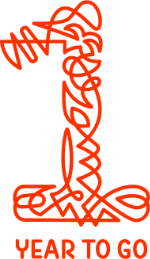 FOR ALL ENQUIRIES RELATING TO INTERNET BOOKINGS CALL
+1 619 332-7288
FOR ALL OTHER RUGBY WORLD CUP 2023 FRANCE TRAVEL QUESTIONS:
info@usaeaglestours.com