IN-BETWEEN MATCHES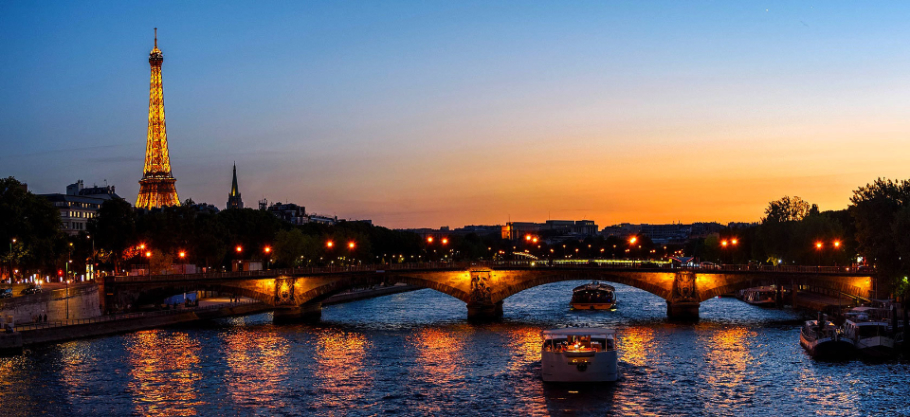 We know you will want to make the most of every minute on vacation in France and it's just not possible to watch Rugby World Cup 2023 for 24 hours a day!!
We have carefully planned our Travel Modules to allow you the option to take time in-between games to experience the history, culture, nightlife and wonders of France.
Travelling by train across France is a great way to see the country. There are many options from the High-speed TGV intercity Express services to regional and local networks. Rail passes are a very cost-effective way to travel and most cover all trains in France. It appears French Rail may soon reintroduce overnight TGV services between major cities across France. These are a very economical way to travel for those on a budget. Check out the schedules for 2023 once they become available.
We let you book your own rail passes or tickets so you can get exactly the right number of travel days and class of service that you are comfortable with. You can also go on to the SNCF (French rail) website and book point to point individual tickets once the inventory comes into system range – usually about 11 months in advance of travel.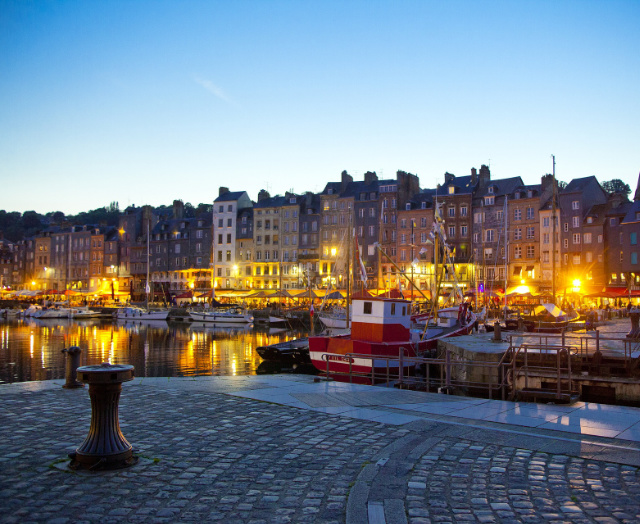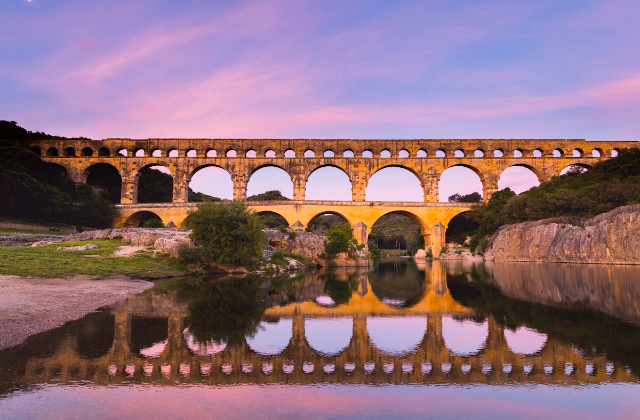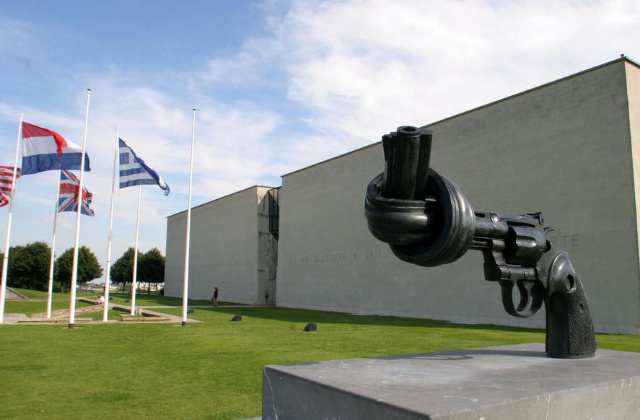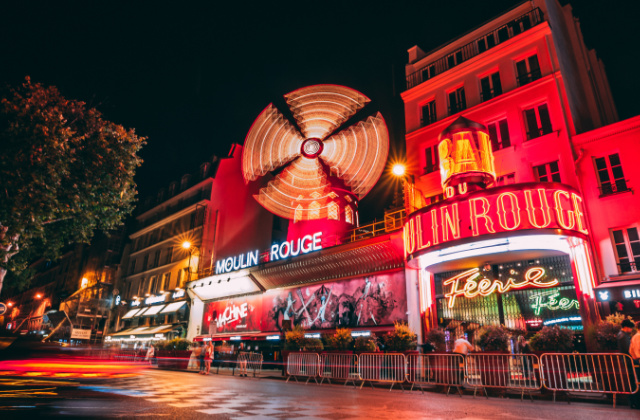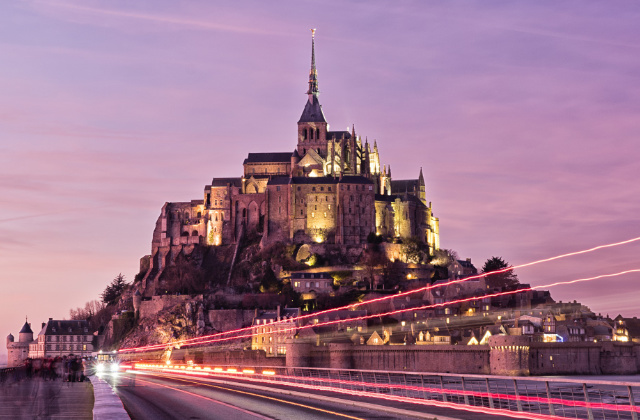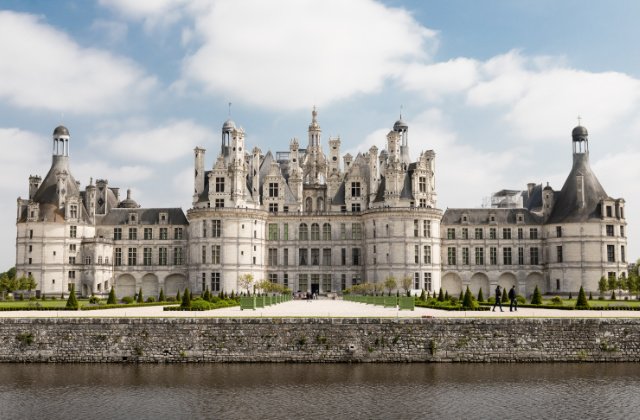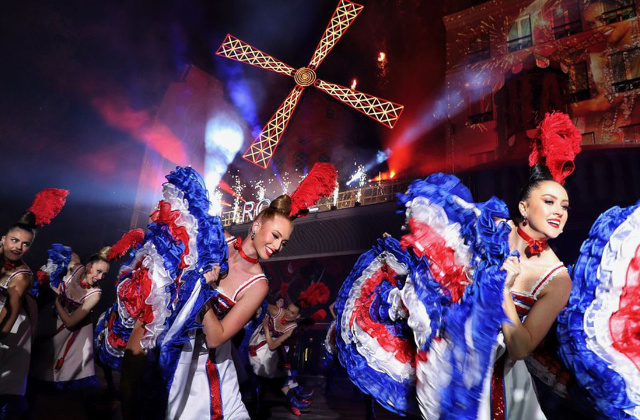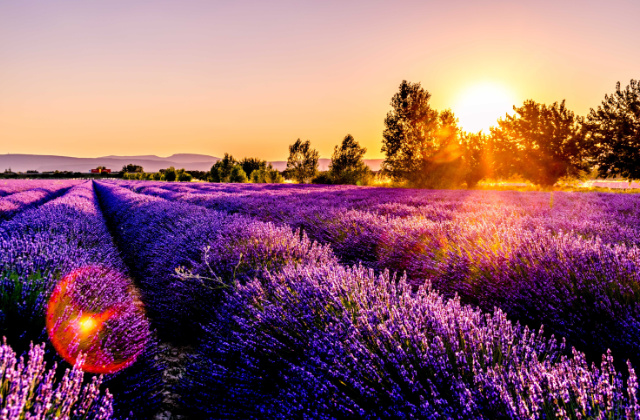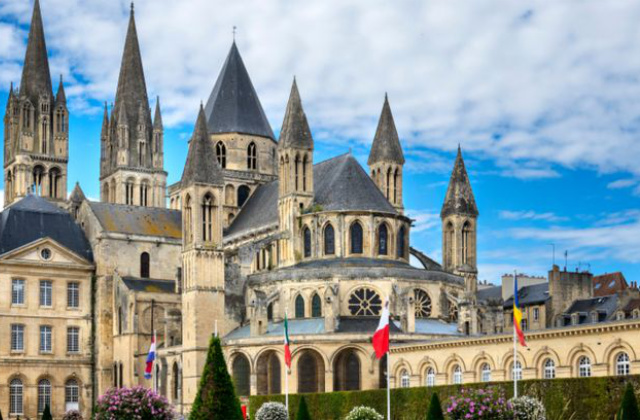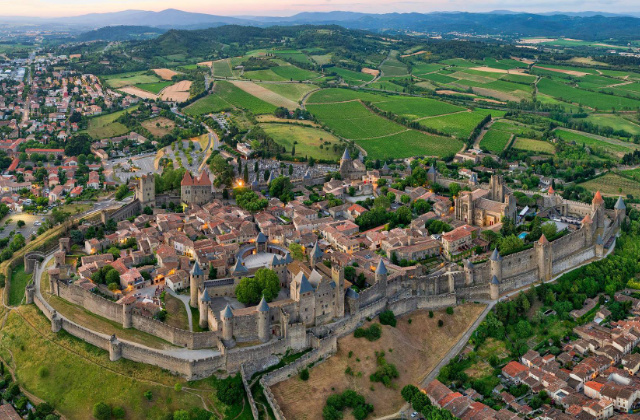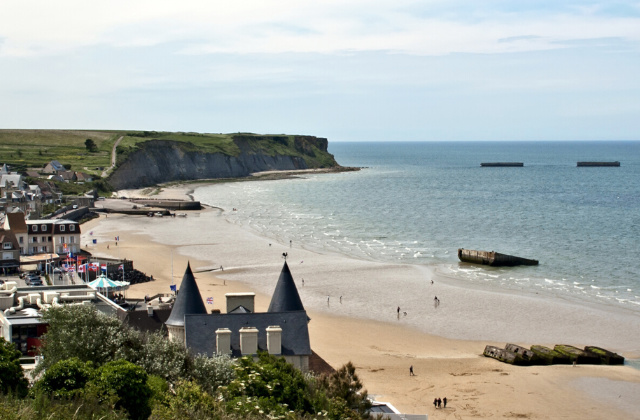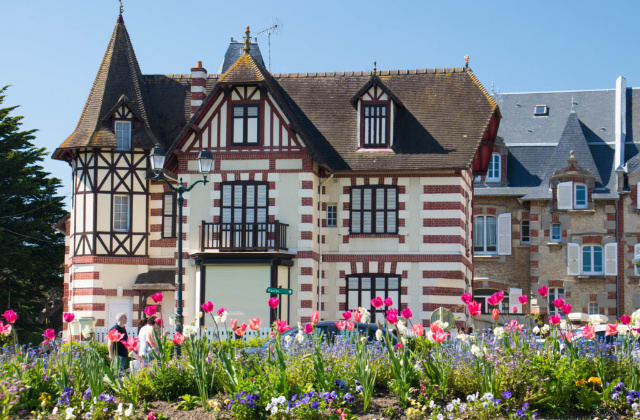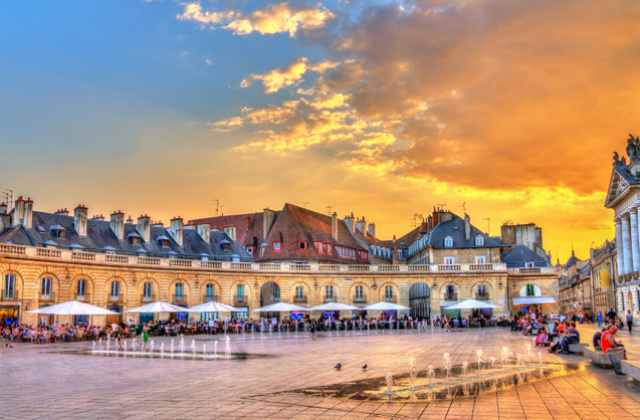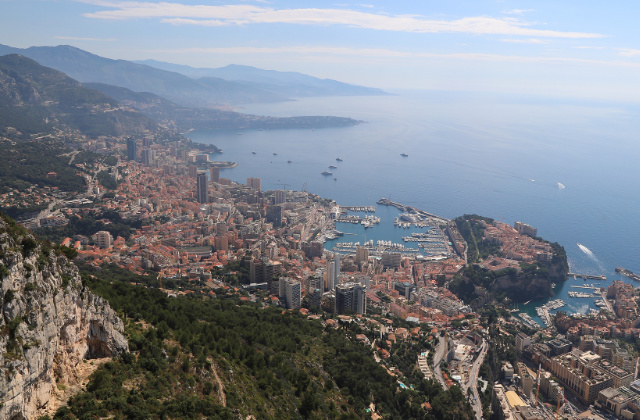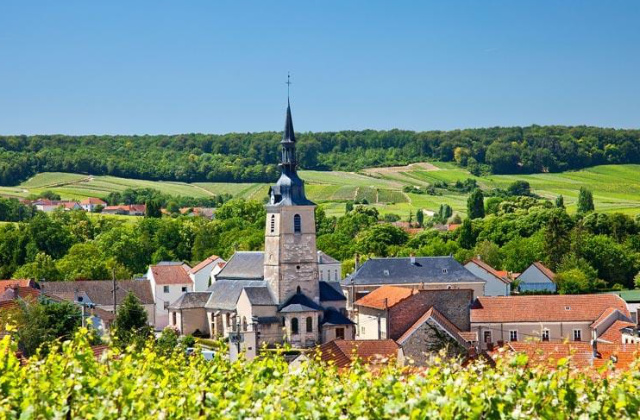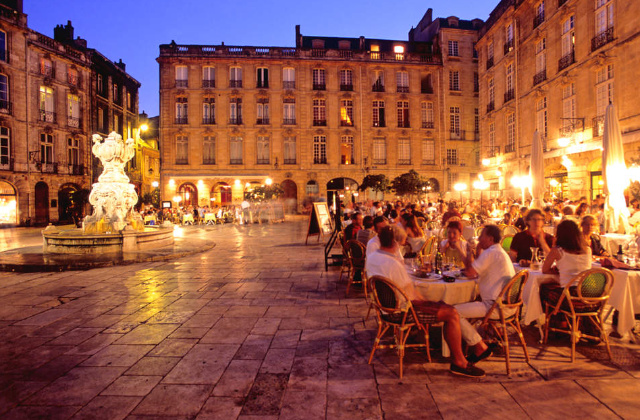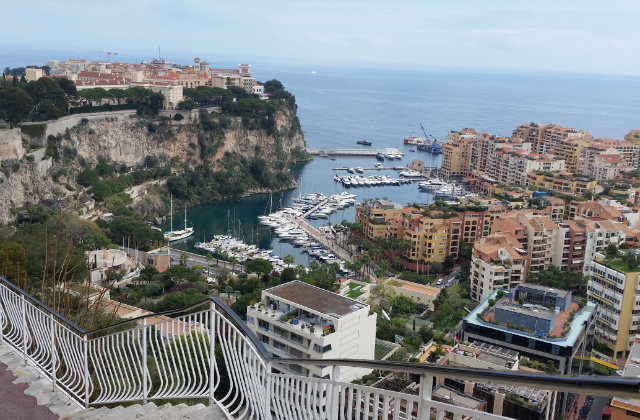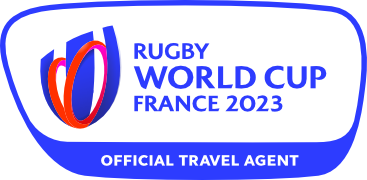 FOR ALL ENQUIRIES RELATING TO INTERNET BOOKINGS CALL
+1 619 332-7288
FOR ALL OTHER RUGBY WORLD CUP 2023 FRANCE TRAVEL QUESTIONS: