RUGBY WORLD CUP 2023 TICKETS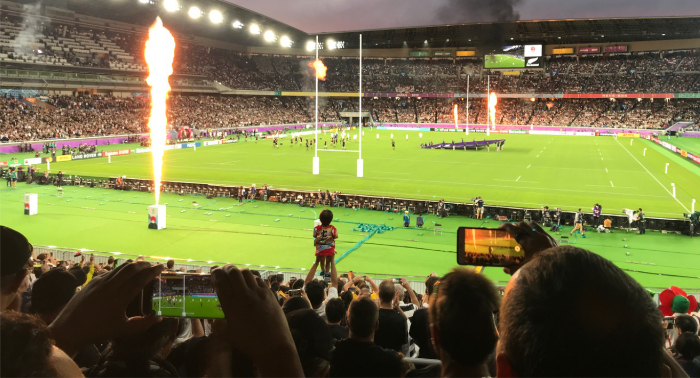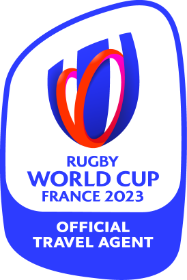 It is anticipated that securing Rugby World Cup match tickets will be much harder for France than it was in Japan.
On all USA Eagles Tours 2023 Travel Modules you can pick and choose which Eagle's games you watch, which other Nations you see in the pool stages from those we have tickets for at the time you book, where in France you visit, and how many games you include in your tour itinerary.
You can also take in the Quarter-Finals, Semi-Finals and even the Rugby World Cup 2023 Final in Paris, if you are quick!
All USA Eagles Tours Travel Modules, together with the match ticket/s once purchased and paid for in full, will include the applicable fees, taxes and charges associated with those specified match tickets. All match tickets sold by USA Eagles Tours in conjunction with our Travel Modules have been officially secured via World Rugby/France 2023 Organizing Committee as part of our participation in the Official Travel Agent (OTA) France 2023 program.
You can choose Category 1, 2, 3 or 4 match tickets to go with the Travel Modules you choose subject to availability at the time you book. Category One (1) being the best category offered by Rugby World Cup France 2023 and Category Four (4) being the most economical.
The categorization of match tickets, and their locations within the stadium, is controlled by the French Organizing Committee and can vary from stadium to stadium and game to game. USA Eagles Tours have no influence over the seat locations we are given and hence pass on to our travelers within each category.
USA Eagles Tours match ticket information desks will be manned from hotel check-in by our staff on day one (1) for each of the USA Eagles 2 night Modules, all Paris based Headquarters Hilton Paris La Defense Hotel Travel Modules, and The Special in Nice.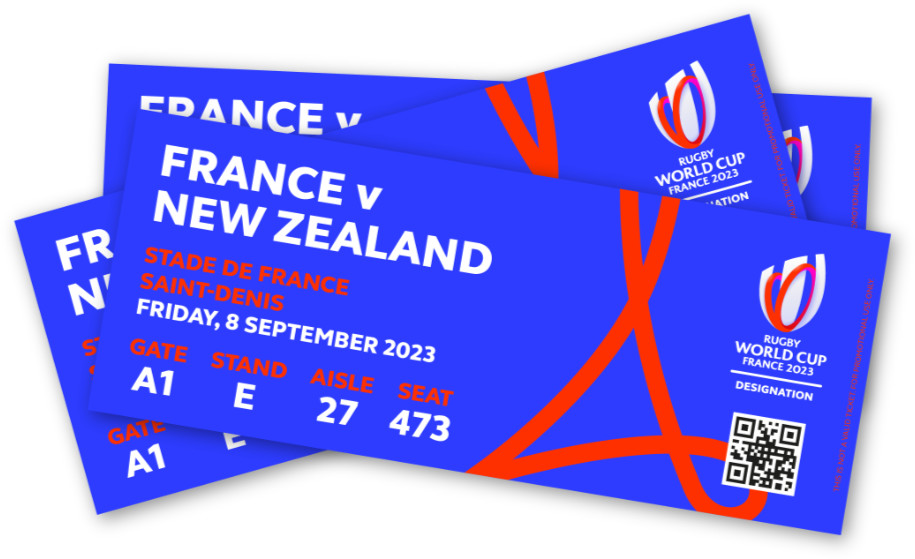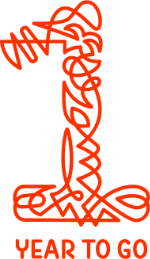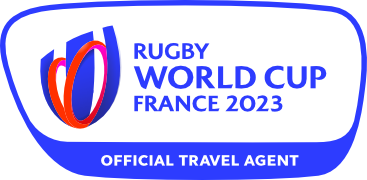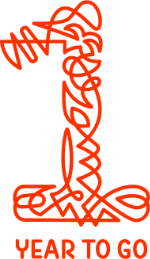 FOR ALL ENQUIRIES RELATING TO INTERNET BOOKINGS CALL
+1 619 332-7288
FOR ALL OTHER RUGBY WORLD CUP 2023 FRANCE TRAVEL QUESTIONS:
info@usaeaglestours.com