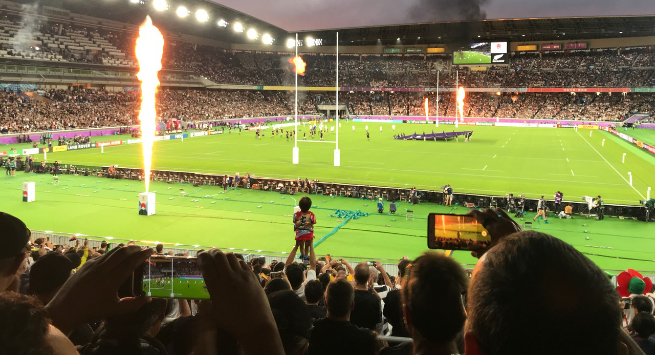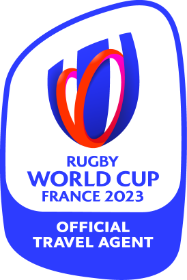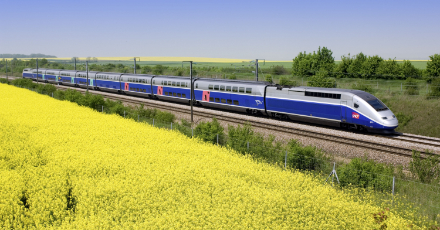 TRAVELING BETWEEN
MAJOR CITIES WITHIN FRANCE.
Traveling by train across France is a great way to see the country. There are many options, from the High-speed TGV intercity Express services, to regional and local networks. Rail passes are a very cost-effective way to travel and most cover all trains in France.
We let you book your own rail passes or tickets so you can get exactly the right number of travel days and class of service that you are comfortable with. You can also go on to the SNCF (French rail) website and book point to point individual tickets once the inventory comes into system range – usually about 11 months in advance of travel.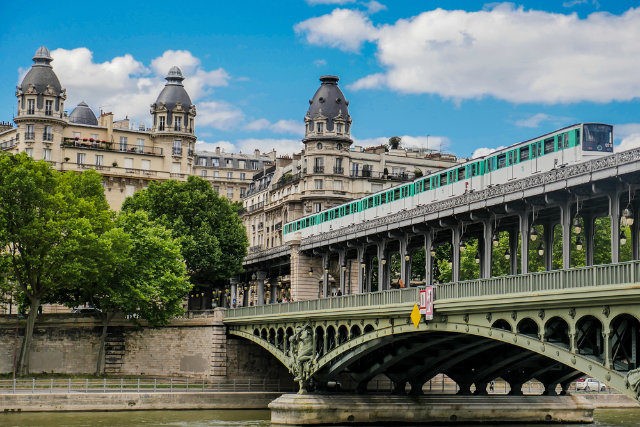 TRAVELLING AROUND WITHIN
FRENCH VENUE CITIES.
All Travel Modules, in all venue cities where we include accommodation, include transportation on local transport (Rail, Bus, RER and Metro) within that venue city, utilizing re-chargeable cards we supply you with. This is by far the most convenient, most economical way to get around the venue city, including to the stadium.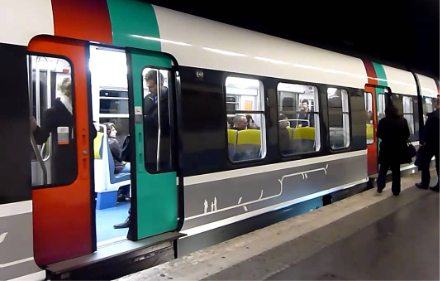 GAME DAY ROUND TRIP
HOTEL TO STADIUM TRANSPORT.
This is included for all our travelers for all games and included in the cost of your Travel Module when the stadium is in the same city as the Module accommodation. Forms of transport vary and are generally via train, metro, RER, bus or shuttle transfer.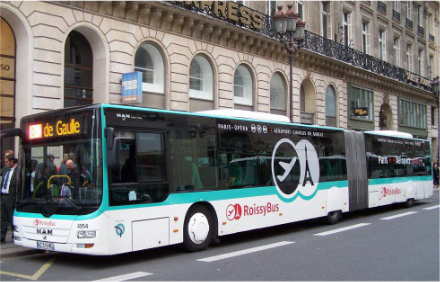 VENUE CITY AIRPORT DEPARTURE TRANSFERS.
Almost all of France's international and domestic airports and rail stations are easily reached via multiple forms of transport – including public transport. Since in most cases, we will not know your arrival and departure plans into the venue cities, we leave this up to you.
Each Module purchased comes with a transportation travel card that we use for travel to and from the stadium on game days. These cards are rechargeable so by adding credit you will be able to use this card to transfer to the airport or intercity rail station on the final day of your module.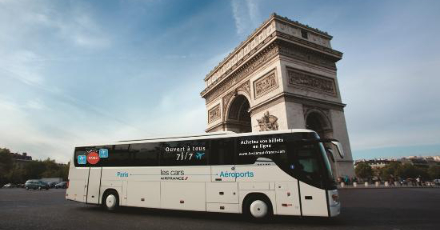 VENUE CITY AIRPORT ARRIVAL TRANSFERS TO THE HOTEL.
Your travel Module commences upon your arrival at the hotel included in the Module you purchase. It is your responsibility to make your way to the hotel on day one (1) of each module you purchase. Along with the hotel information you will receive prior to departure, we will offer suggestions on the best options to transfer to your hotel.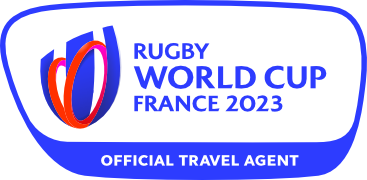 FOR ALL ENQUIRIES RELATING TO INTERNET BOOKINGS CALL
+1 619 332-7288
FOR ALL OTHER RUGBY WORLD CUP 2023 FRANCE TRAVEL QUESTIONS: