International Flights to Japan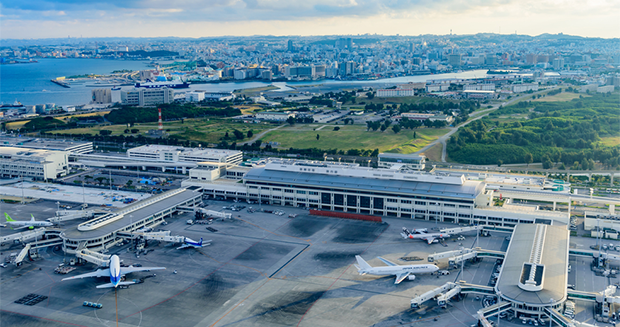 SEATING CATEGORIES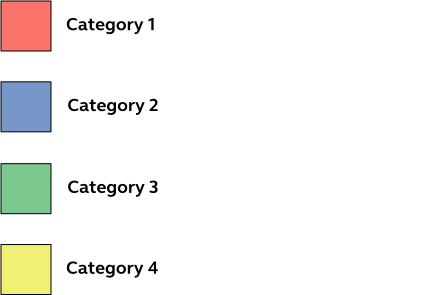 SAINT-DENIS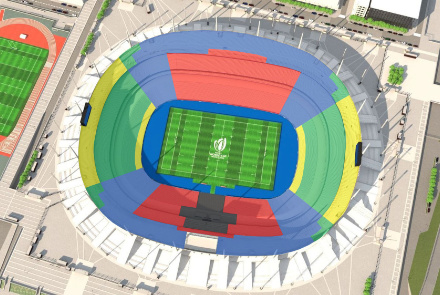 BORDEAUX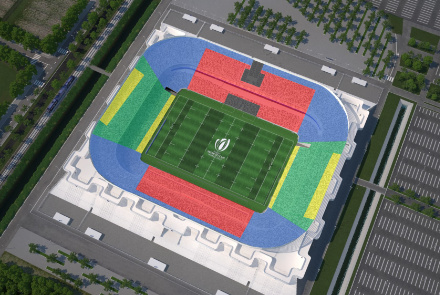 LILLE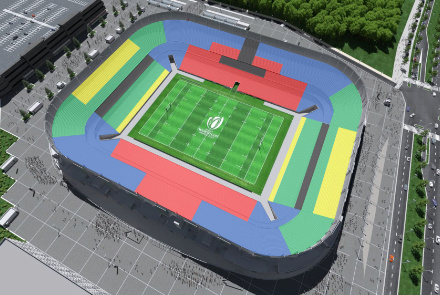 LYON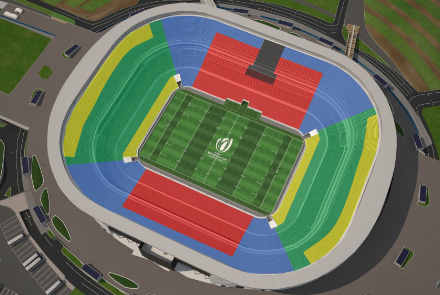 MARSEILLE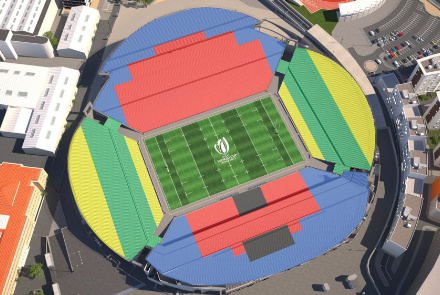 NANTES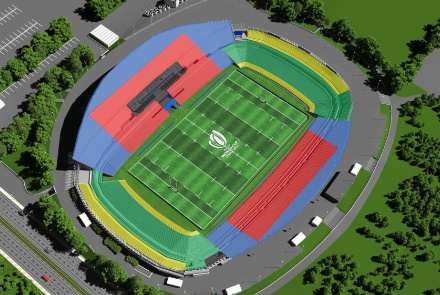 NICE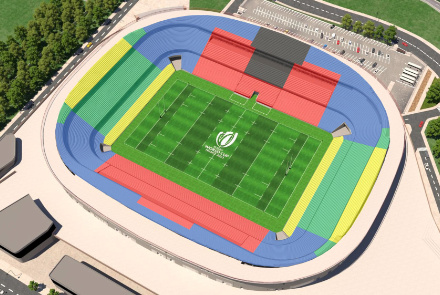 SAINT-ETIENNE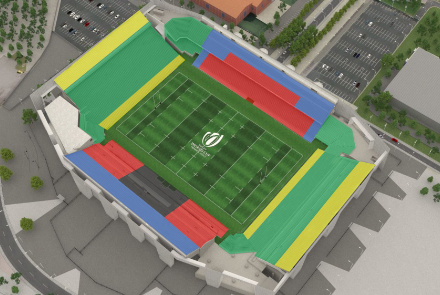 TOULOUSE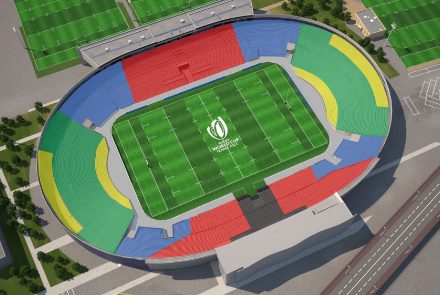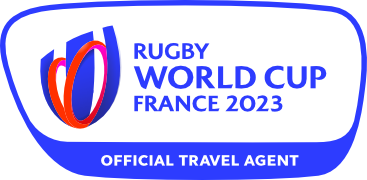 FOR ALL ENQUIRIES RELATING TO INTERNET BOOKINGS CALL
+1 619 332-7288
FOR ALL OTHER RUGBY WORLD CUP 2023 FRANCE TRAVEL QUESTIONS: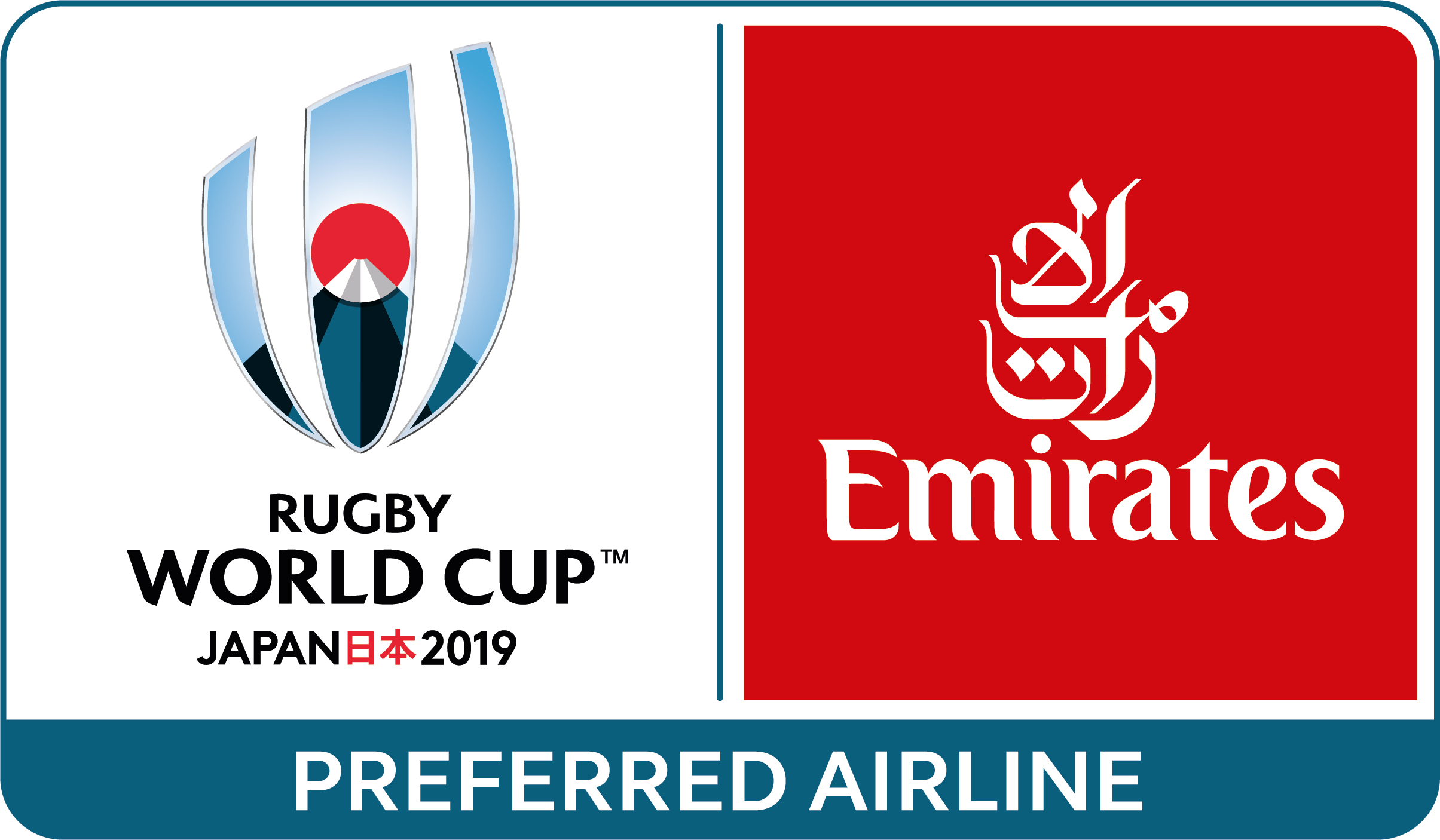 You can book your own International flights to Japan on the airline of your choice or we can book it for you. If booking your own international flights, keep in mind, for example, Tokyo Narita International Airport is over 50 miles from the city center, there are very few informational signs in English anywhere outside city centers and Airports and in several cities there is more than one airport, some limited to domestic flights only.
Most international airfares become available 11 months prior to departure but we will be working on "specials" for our travelers well before that. All of our travelers with confirmed Travel Module bookings will receive an email when our special deals are available. We will also update this website for more information, so please check back with us in the fall of 2018.